Computerized, precise and fast
We are particularly happy to be able to offer you since May 2015 one of the truly groundbreaking modern dental technologies: With our new CEREC-System, we can now produce ceramic inlays, crowns and smaller bridges right here in our office – computer-aided, highly precise and impressively fast.
The following video shows the manufacturing process of a CEREC bridge.
(Video by Sirona Dental Systems)
You can get further Informations about the costs of veneers in our download section(german only) or directly in our Practice in 1010 Vienna.
Instant dental crown
An all-ceramics dental crown in just one visit? No temporal crown, no second appointment in a week or more? Our CEREC system is up to the task. We use CEREC…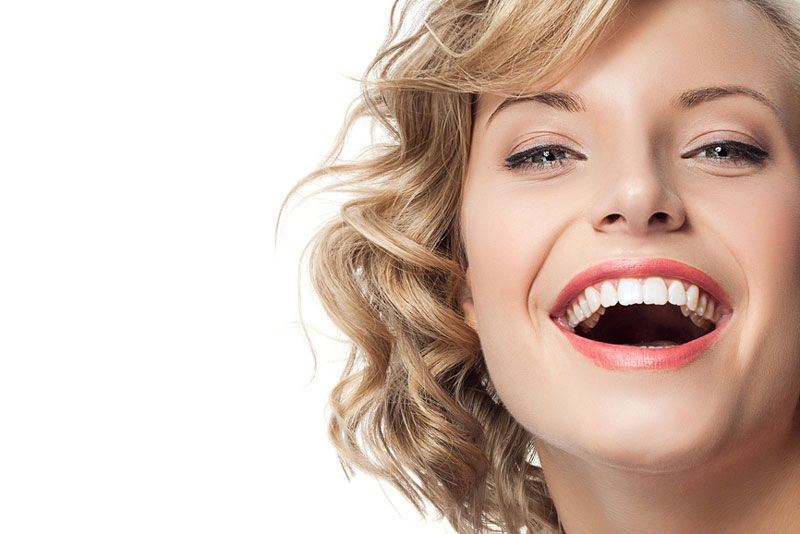 Read more
Instant dental bridge
How about an all-ceramics bridge that you don't have to wait for? That can be inserted right after preparing the abutment teeth, in one setting with no extra appointments?…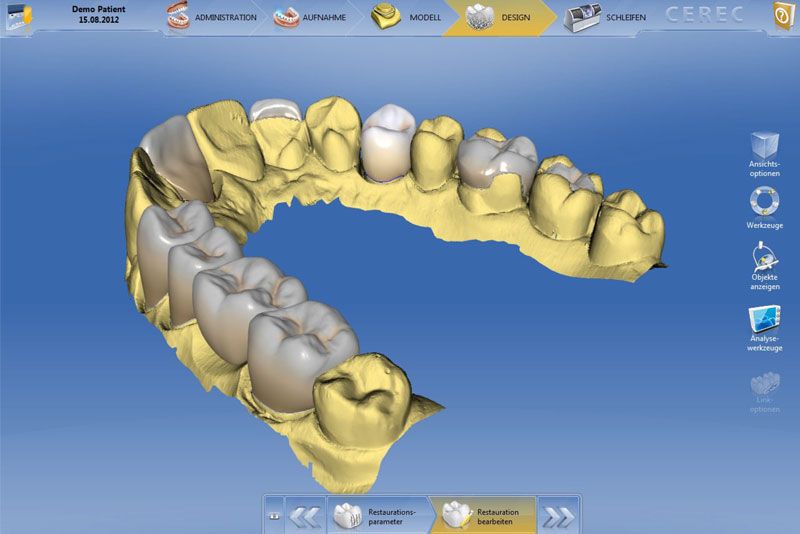 Read more
Instant dental inlay
A solid ceramic inlay has always been a high quality, lasting alternative to dental fillings for larger defects in the posterior region. However, an inlay used to be a….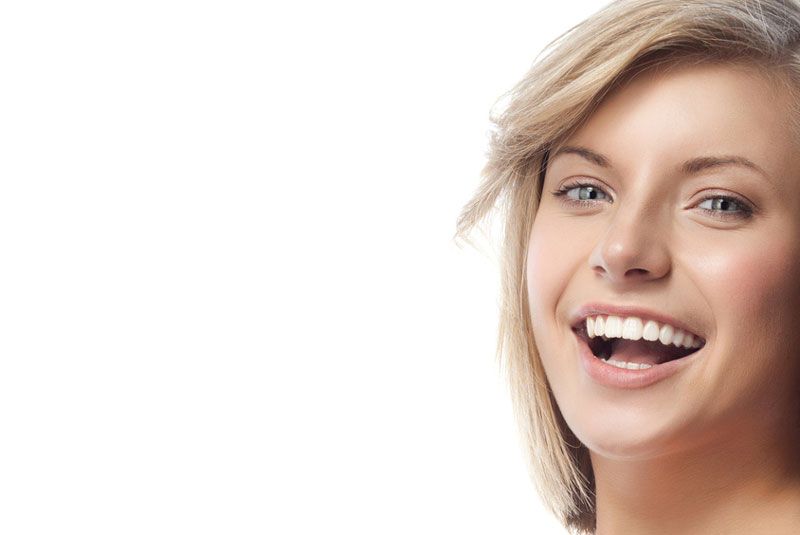 Read more
You save time
Preparation of the tooth, design and production of the reconstruction and its final insertion: It all happens in a single session. No second appointment, no temporaries. After no more than two hours, you're good to go, with your brand new reconstructions well in place.
2. Digitally created virtual 3D model, no conventional dental impression necessary
No more impression trays, no more putty paste, no more gagging: We happily say good bye to the procedures that used to be necessary to generate an impression, and from that a model of your teeth. The Cerec camera optically charts prepared teeth, tooth arch and antagonist tooth in magnificent detail – lightning fast and without any discomfort. A virtual 3D model of your teeth is then calculated by the computer.
3. All the advantages of full-ceramic restorations
Restorations from biocompatible ceramic materials are an ideal match for the visual and physical properties of natural teeth. Transitions between ceramic and tooth are practically invisible. Adhesively bonded ceramic reconstructions adhere perfectly to the dentin and stabilize the tooth. That means very low failure rates. Teeth can be prepared with an eye to substance preservation: Special cavity preparation that improves retention of the reconstruction and often necessitates the sacrifice of healthy tooth substance is not an issue.
4. Durable solutions that fit perfectly
Thanks to the highly detailed virtual 3D models, computer manufactured dental reconstructions will always be a perfect fit. No discomfort wearing them! Their precise fit is also one of the reasons why Cerec reconstructions are so extraordinarily durable. Sucess rates are impressive: One follow-up study found 95,5 percent of 2328 Cerec inlays and onlays still in place after nine years. Another study examined the fate of 1011 Cerec inlays that had been placed between 1987 and 1990 (when the technology was still at a fledgling stage) : After 18 years, a whopping 84 percent of the inlays were still in perfect condition!
5. Inexpensive treatment
Aesthetically pleasing Cerec reconstructions with all the advantages of full-ceramic solutions come at a price: a spectacularly low price, that is. Why? Compared to the conventional manufacture of ceramic reconstructions in a dental lab, Cerec's computer-aided, automated process is labour-saving and thus very economical.