Dental tourism Modern dental medicine comes with a price tag attached … and in different countries, price tags may well be quite different. By placing high value on providing our patients with superior care that is also affordable we have made a name for ourselves among the Viennese, and we readily extend our welcome to patients from abroad. Our cooperation with selected dental labs here in Vienna is one of the reasons why we can offer our patients high quality products and professional services at extremely competitive rates.
MeinZahn offers affordable, high quality dental care in Vienna
Intrigued? Advertising regulations by the Austrian Medical Council prohibit us from publishing our rates. But there is a simple workaround: If you register at our website – it's non-commital and free – we'll send you the access code for our password protected price list. It really is worth the trouble: Rates for dental and dental technical services in Vienna are up to 70 percent lower than e.g. in Switzerland!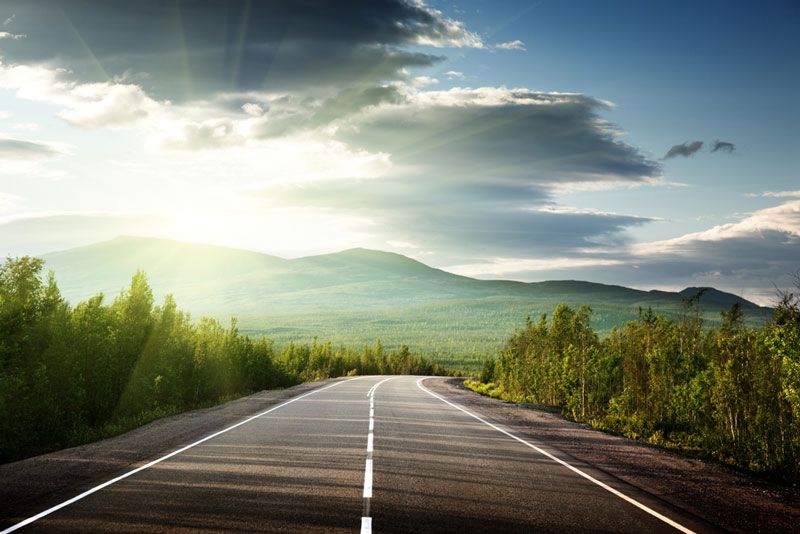 We all have but one set of permanent teeth, which should ideally last a lifetime. When treating defects and illnesses of the teeth and periodontal apparatus, the utmost care and most thorough technical expertise are in order, as well as an uncompromising attention to the quality, durability and safety of the materials used. At the MeinZahn office, you will meet dedicated specialists who continuously keep up with the newest developments in their fields. You will find high end technical equipment (3D digital x-ray, Zeiss surgical microscope, CEREC system) and quality materials.
And you will experience staff who are kind, attentive towards your needs and skilled in good, clear communication. Our concept of service also includes a seven day workweek. Thus we can make planning easier for you, minimize the time needed to complete your treatment – and create lasting favourable impressions.
Happy to advise you on all things dental
High costs for dental restorations and relatively low insurance benefits compel many Swiss patients in need of comprehensive dental work to venture to Austria.
If you find yourself in that situation, please call the MeinZahn office at +43 1 5850550 or send us an email at info (at) zahnarztnotdienst.wien. You are also welcome to contact me personally at +43 676 6888428.
We appreciate you sending in any dental x-rays that have been taken during the last six months, as they are a valuable help in assessing the necessary work and thus enable us to give you spot-on, informed advice about the cost and quality-optimized dental care MeinZahn could provide for you.
Dental appointment plus mini-vacation
With our CEREC system for the design and manufacture of dental restorations, we can complete many comprehensive dental projects in a mere two days. While you benefit from affordable rates – why not you combine your dental treatment with a mini-visit to Vienna, some sightseeing, shopping or simply an inspiring stroll through Austria's charming capital? There are excellent rail connections between Zürich and Vienna. ÖBB Sparschiene Tickets or SBB Sparbilletten keep travel costs low. Our office in located centrally in Vienna. In our immediate vicinity, there are a number of highly recommendable hotels. Only 50 meters away, you'll find the Motel One Wien Staatsoper, an attractive, newly opened establishment with excellent value (single rooms starting from 71,- EUR per night). We recommend you use the booking.com portal as a helpful tool for finding accommodation and making reservations. However, should you require help with organizing your transfer and accommodation, we will be happy to assist you.
Affordable rates, uncompromising quality and a city worth visiting: Drop by in Vienna, come to the MeinZahn office and make the most out of "dental tourism" in every way!
Yours sincerely, Dr. Zsolt Fischer