Technical Equipment
Surgical microscope, digital 3D x-ray, CEREC system, digitally networked practice, electronic appointment scheduling and digitalized administration – the Vienna-located MeinZahn practice offers its patients the superior treatment quality and excellent service of a thoroughly modern dental office.
Our philosophie
You want your dentist to be a specialist in his/her area of expertise. To command up to date, expert knowledge. You expect…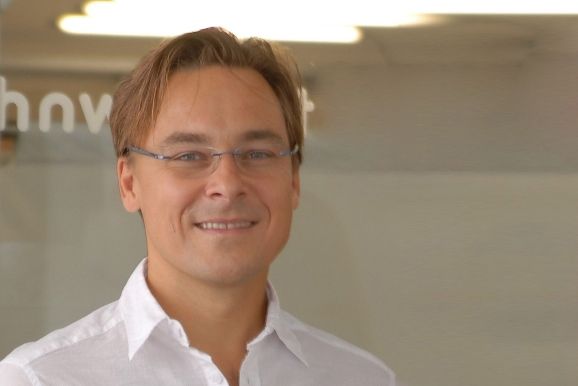 3D X-ray
In dental medicine, x-ray is the chief way to visualize that which cannot be seen: hidden cavities, cysts, retained teeth, the…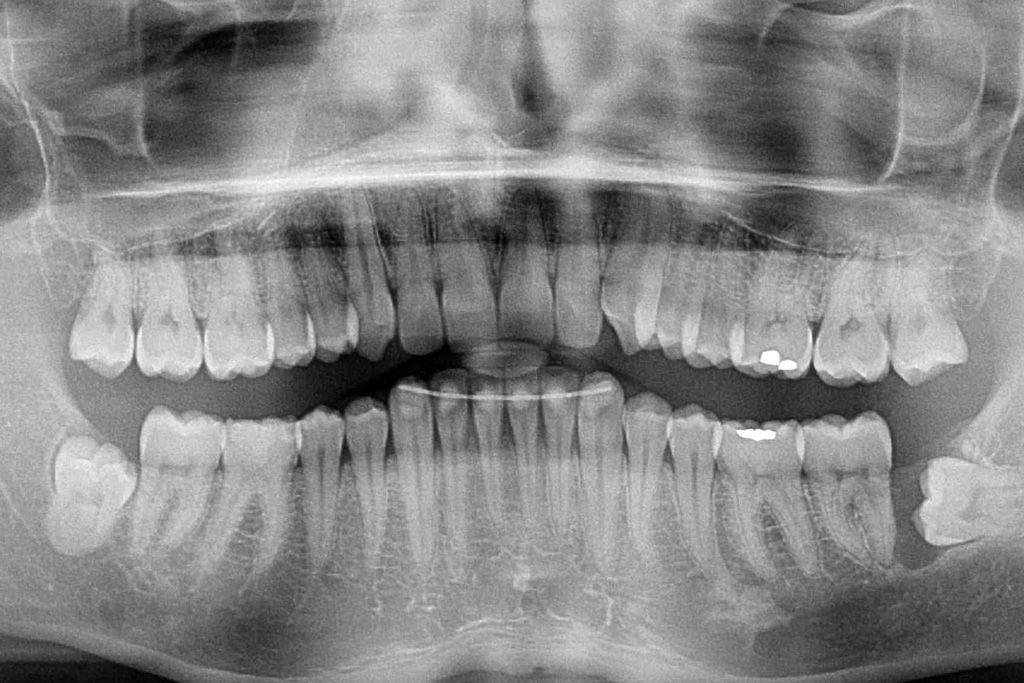 Digital office
Digital 3D x-ray, digital impressions with the intraoral camera, digital photography and video, CEREC dental restorations, planning for…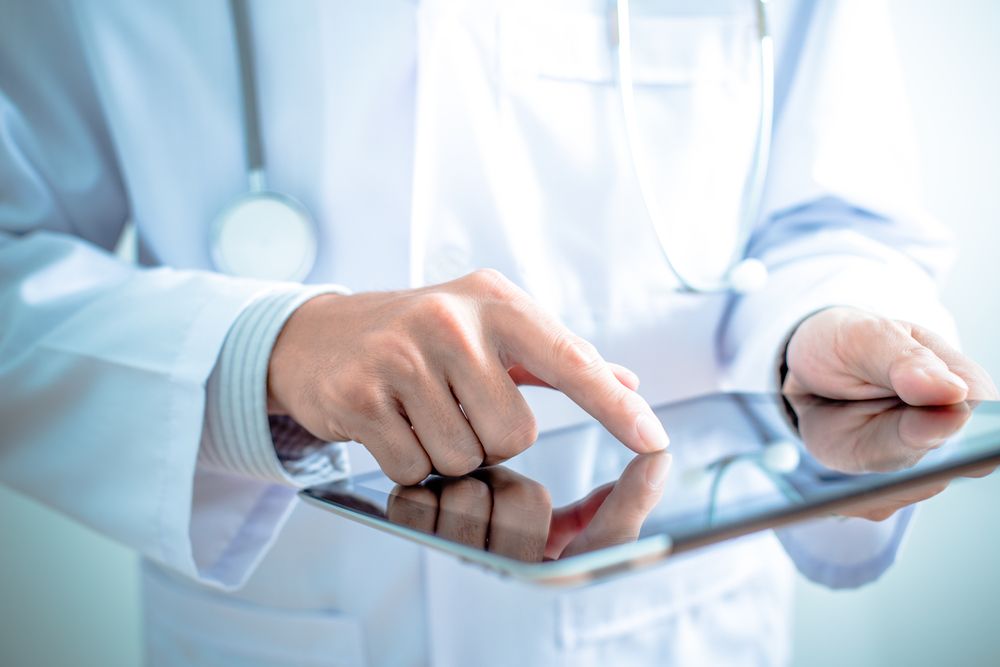 Zeiss Surgical Microscope
The american endodontologist Dr. Syngcuk Kim, founder of modern microscopic dentistry, famously said:"You can only treat…..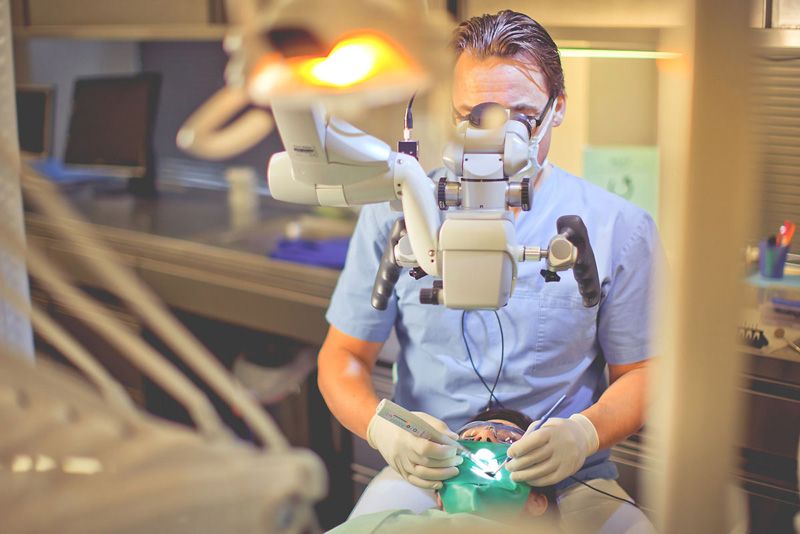 Localization/Map
How to get there!