The american endodontologist Dr. Syngcuk Kim, founder of modern microscopic dentistry, famously said:  "You can only treat what you see". In the field of view of our surgical microscope, 25-fold magnified, brightly illuminated with Xenon light, there are hardly any limits to what we can see and treat: be it the finest details of root canal systems, hairline tooth fractures or the tiniest remains of bacterial plaque in gingival pockets.
To put if briefly: Our microscope lets us make an informed diagnosis and helps us reach extraordinary good treatment results in a broad range of dental procedures. Thanks to an integrated HD camera, treatments can be followed on a monitor in real time. We can record detailed video and high resolution pictures for later review.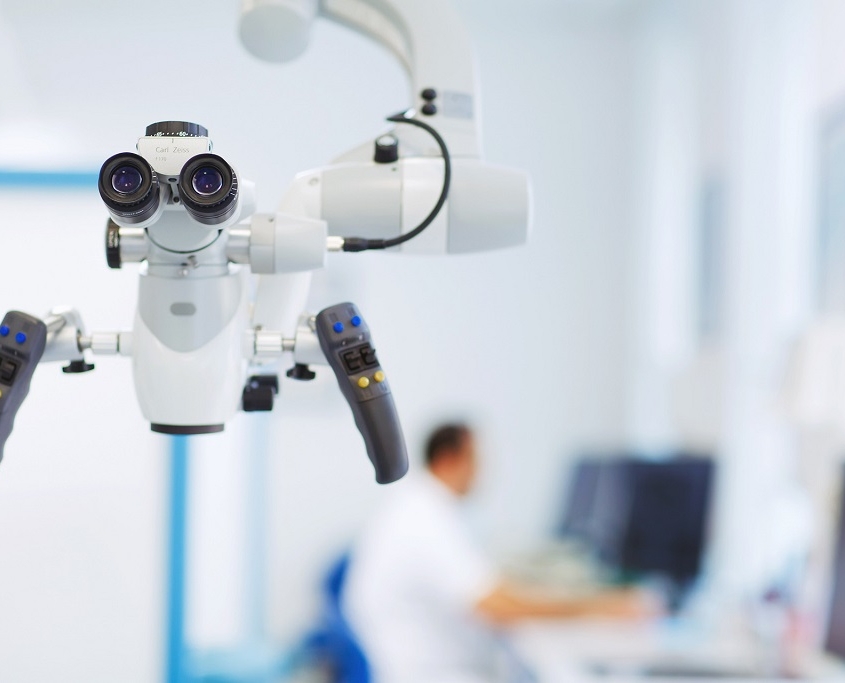 Thus, we can always keep our patients informed about what's going on. Plus, whenever multidisciplinary treatments are necessary, the MeinZahn specialists are able to exchange highly meaningful data.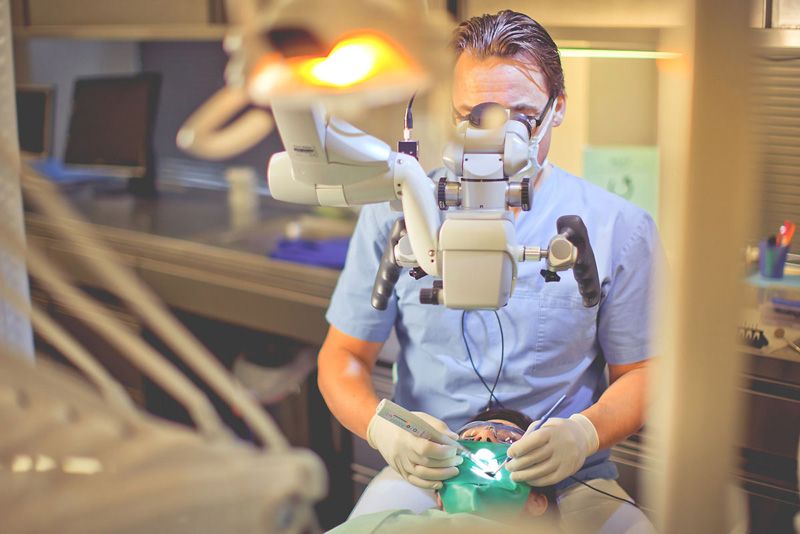 Last but not least: Our surgical microscope allows us to work in a relaxed, ergonomically favourable position, preventing the neck tension and back problems so common in dental professionals. With its one-of-a-kind surgical microscope OPMI Pro Ergo, renowned optics and medical device supplier Carl Zeiss opens up a new visual dimension to dentists – and the possibility of receiving even better treatment to you as MeinZahn patients!