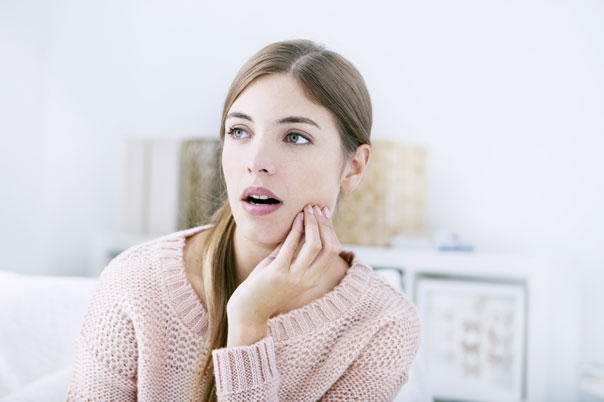 Elective dentist emergency service in 1010 Wien –
nights and weekends for your dental emergency!
Our dental emergency service in Vienna is active on weekday nights as well as Saturdays, Sundays and on holidays – call us every day of the year from 8 a.m. till 12 p.m.
The entrance to our office is open Monday through Thursday from 8 a.m. till 8 p.m.,, Friday from 8 a.m. till 6 p.m., Saturdays and Sundays from 8 a.m. till noon. If you arrive outside these hours, please call our land line and we'll open the door for you.
Please note that our cash desk is closed after 6 p.m. and you will need to pay with your bank card.
Getting to our office for dental emergency service is easy and fast from (almost) everywhere in Vienna:
take the U1, U2 or U4 subway and get out at Karlsplatz. Take the exit stairs toward Opernplatz. Our office entrance is located on street level at the corner of Operngasse and Nibelungengasse, directly opposite from the Cafe Museum. Look for the meinzahn.at sign above the glass door!
Tooth aches and dental accidents like to happen outside normal office hours. Emergency service, weekend service, holiday service:
We take care of your dental troubles when other dentists close their offices for the night or weekend.