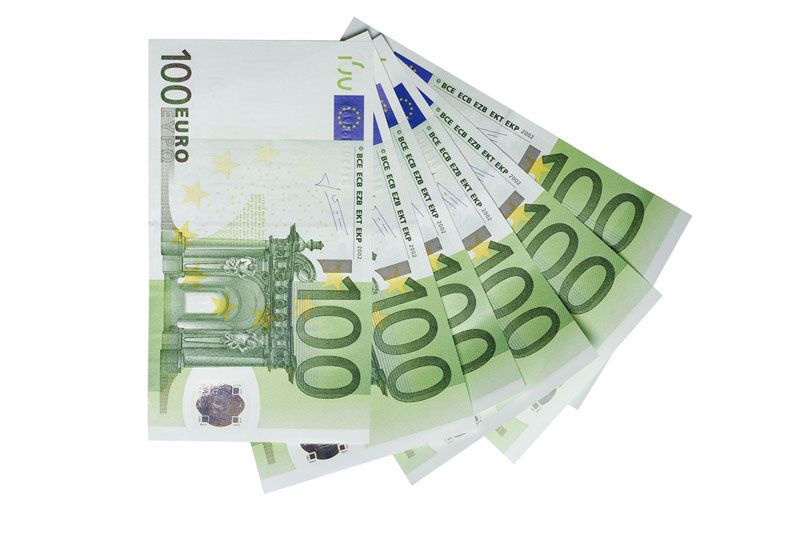 Modern dentistry offers phantastic possibilities to preserve dental health and aesthetics well into old age. Insurance companies, however, are somewhat out of step with this development. In many situations, they cover only basic treatments that could arguably be described as mere emergency measures. Thus, when deciding for or against ceramic crowns, implants, bone augmentation or aesthetic corrections, patients must not only consider medical and aesthetic aspects, but also the question of financing.
Painless financing for dental treatments
Dental treatments according to state-of-the-art aesthetic and medical standards should be regarded as an investment. An investment in the quality of your life, for some even an investment in their professional success. For most of our patients, large co-payments or costs of treatments that are not part of their health plan and must be paid for out of their own pockets are more than just small change. With the help of a dental credit, you won't tear a hole in your household budget by having the hole in your tooth fixed. Conveniently finance this investment with monthly installments according to your economic possibilities!
Low interest loan, earmarked for dental treatment
In cooperation with Austrian partner banks, zahnkredit.at offers uncomplicated low interest loans that are bound to the purpose of a particular dental project.
Benefit from lower interest rates (as compared with typical consumer credits), and choose duration and monthly payments that best fit your situation from a wide range of possible conditions. Don't pay the high interest rates of your bank's overdraft credit – and still go for the dental treatment that you'll be most happy with!